In order to be able to start accepting payments for your products and memberships, you must setup a merchant processor. We've made it super simple to connect natively with Stripe so you can start collecting money quickly and easily.
When you are logged in to your Business Center Dashboard, Navigate to Account Settings -> Merchant Processor.
Click on the "Connect with Stripe" button on the page. You will be taken to a page where you can sign up for a Stripe account if you don't currently have one.
NOTE: If you do currently have a stripe account, you can use the link in the top right on that page to sign in to your account, rather than setting up a new one.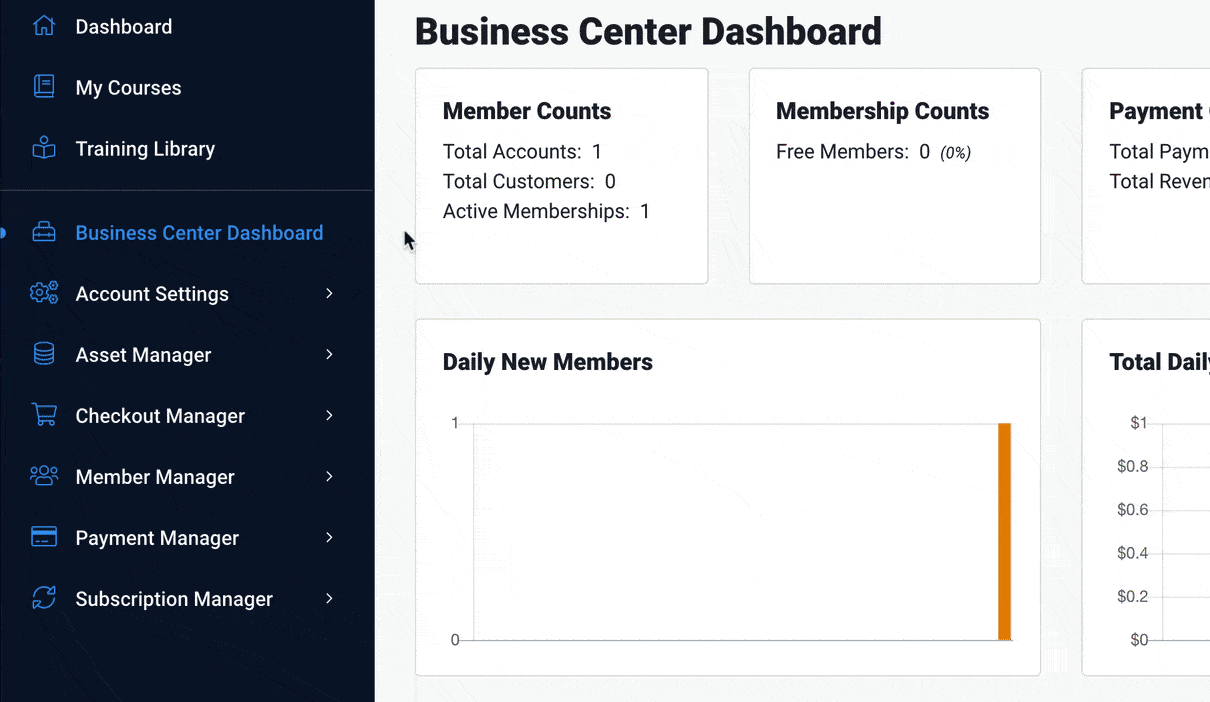 IMPORTANT NOTE: When people complete purchases with Stripe, Stripe will be sending them a receipt for their purchase. The information you have on your Stripe account will be included in that receipt. If you don't want your users to have your personal phone number, you may want to sign up for a Google Voice number and use that for your stripe account.